I'm Ready to be Part of
Your Family
You Can Help
Change a Life
Adopt
The average number of animals in our care on a daily basis is approximately 10 to 20—that's dogs and birds combined. Many of the animals in our care are in loving foster homes throughout San Diego County, awaiting adoption into a forever home, while several others are housed at our Adoption Center in Oceanside.

Adoption Process
There's a perfect pet to join your family and fit your lifestyle.
Find out how
we ensure a quality match between you and your new friend.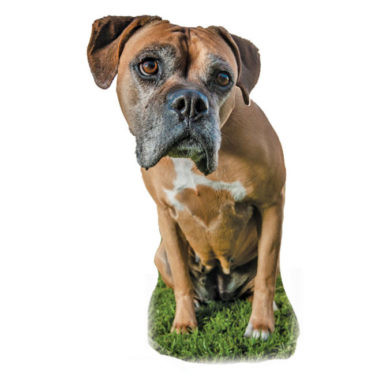 Find the perfect pet to fit into your lifestyle.
Our adoption process will ensure a perfect match for both you and your new friend.
YOU can make a difference today!
A handful of pets are fighting for their lives in the hospital right now. By making a donation, you help cover their medical expenses and ensure they can heal and begin their journey to a new home.
Volunteer
We are only successful in our mission to save animals when we have a dedicated team of volunteers, sharing the same goals, visions, and immense love for these beautiful creatures. We rely on the support of our volunteers and are always looking for reliable individuals to assist in the following roles/duties: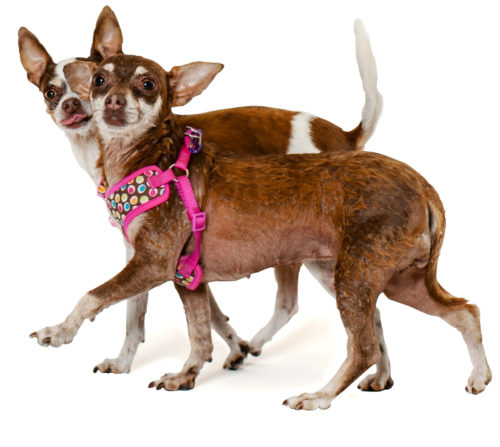 Dog Walker
The dog walker is responsible for walking those dogs that are at the Adoption Center. Find out more about this role by
clicking here
.

Fundraiser
A great way to help our group without having to be "hands-on" at the adoption center every day. For additional information click
here
.

Make a donation!
Not ready to take home an animal? No worries, you can still make a big difference by donating supplies that will help rehabilitation!